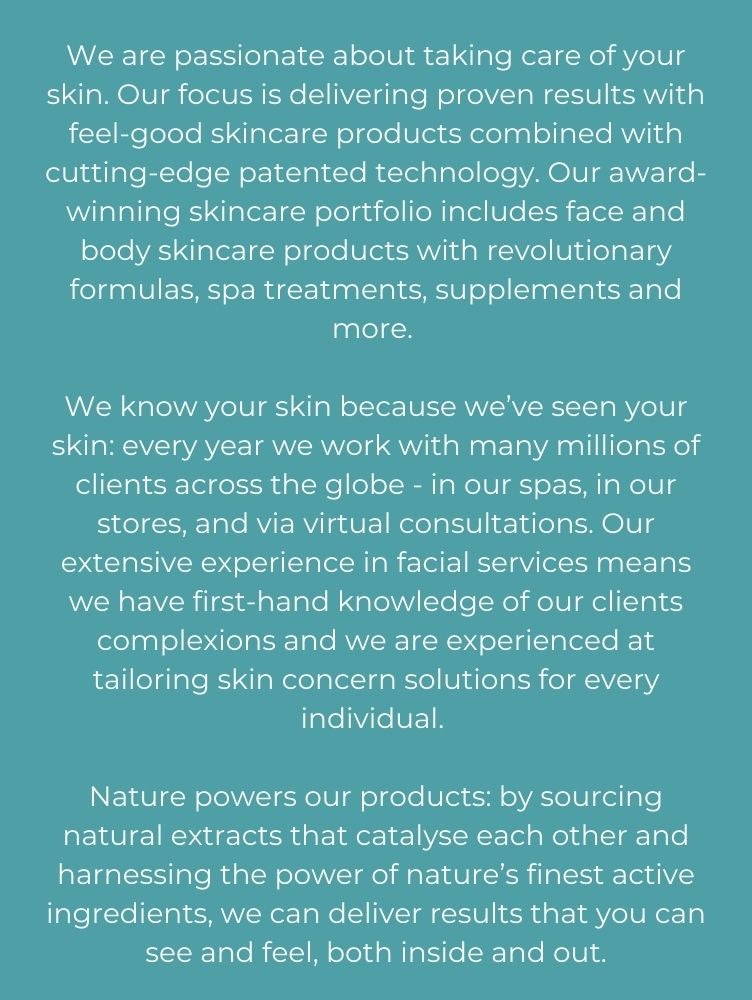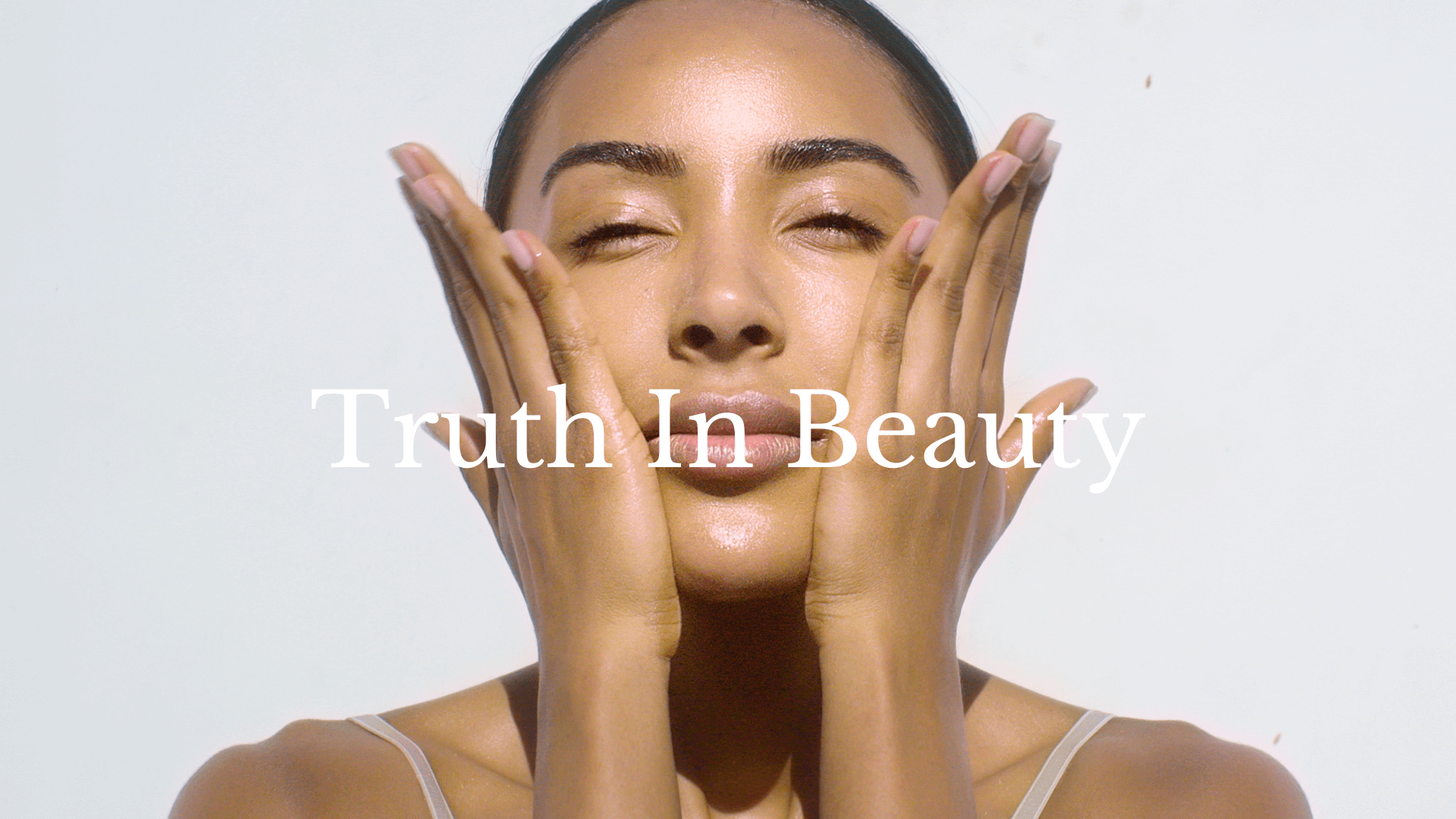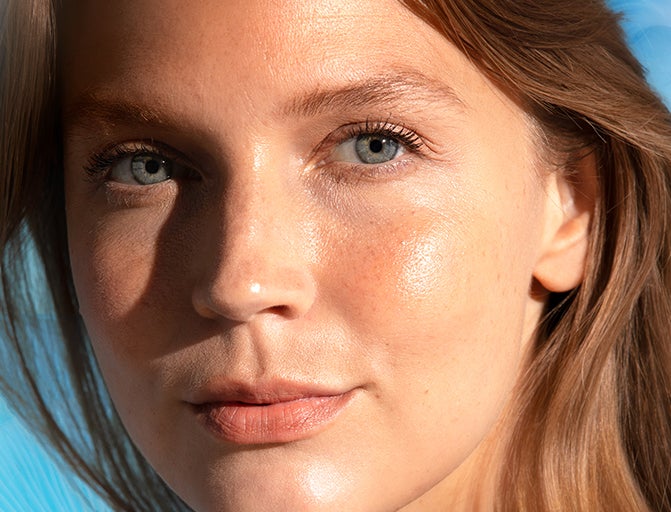 1. Skin Wellness
Our products work to protect your skin's unique microflora and fight off daily aggressors, whilst promoting a healthy acid mantle. Following your virtual or instore skin consultation, your personalised ELEMIS Skin Wellness Plan will be tailored to maximise the health of your skin.

SHOP PRO-COLLAGEN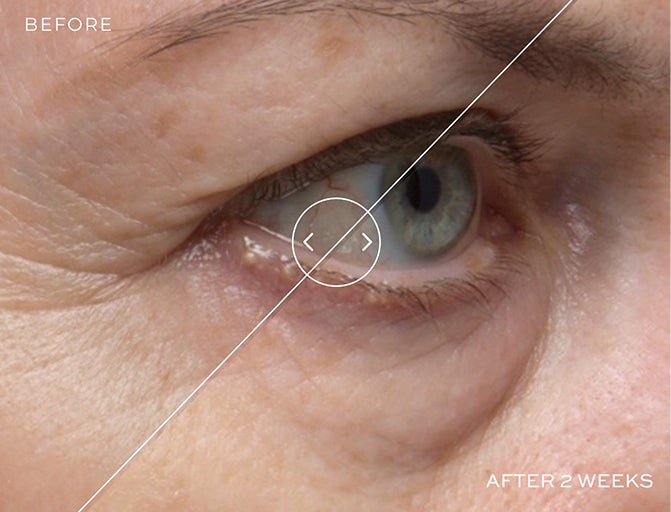 2. Proven Results
Every new ELEMIS formula is rigorously tested to ensure maximum efficacy, and our powerful active ingredients deliver clinically-proven results. We are committed to delivering results that you can see and feel, inside and outside.

Shop Pro-Collagen Eye Revive Mask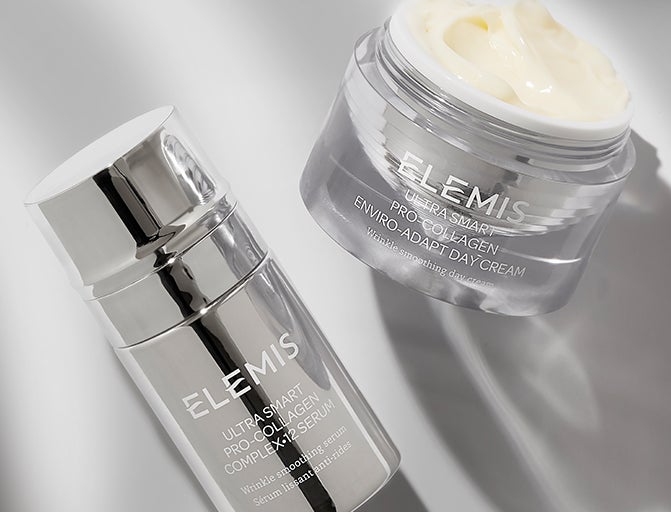 3. Feel-Good Skincare
With a foundation in aromatherapy, our products are thoughtfully created with natural fragrances and sublime textures. Our approach to skincare is holistic; we believe in the power of engaging all the senses on your skin wellness journey.

Shop Best Sellers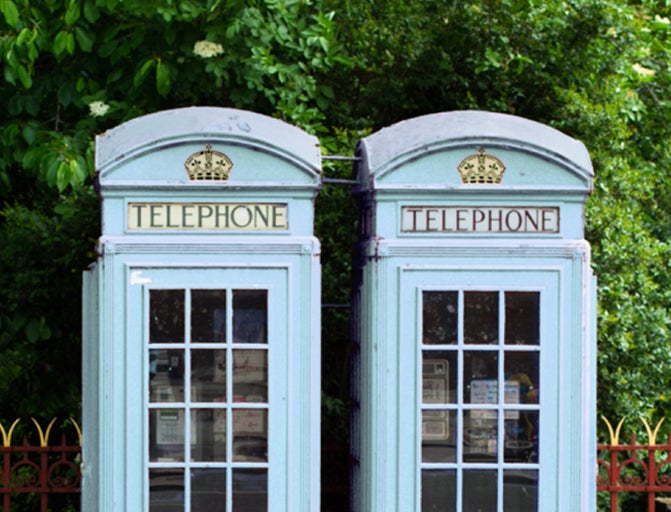 4. Transparent Innovation
All of our products are developed in our ELEMIS Innovation Hub in London and manufactured in England*, with the highest standards in quality and safety.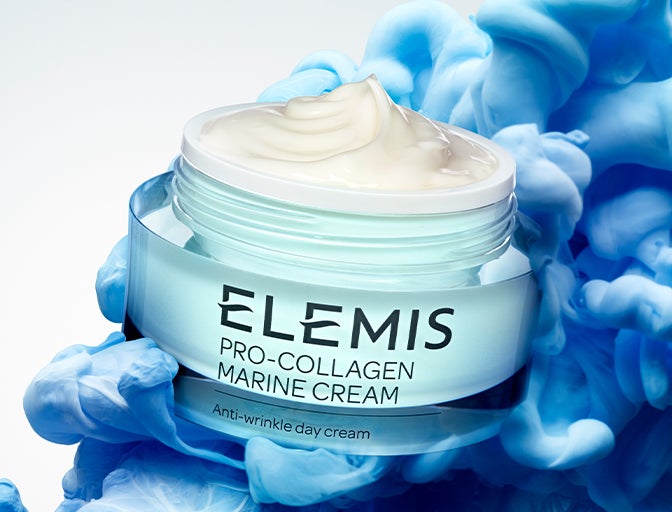 ELEMIS: The Timeline
1989 -ELEMIS was founded in London by entrepreneur and investor Linda Steiner. Linda's vision was to create a skincare range as close to nature as possible. She was joined by the co-founding trioNoella Gabriel, Sean Harrington and Oriele Frank, each with a different speciality, who evolved the brand to where it is today and remain actively involved.
1994 -ELEMIS launches Spa & Retail onboard cruise ships, introducing the brand to a new and well-traveled audience.
2001 -The House of ELEMIS, the brand's flagship day spa, opens in London's prestigious Mayfair.
2003 - Pro-Collagen Marine Cream launches, with its innovative gel-cream texture that delivers intense moisture and younger-looking skin in just 14 days.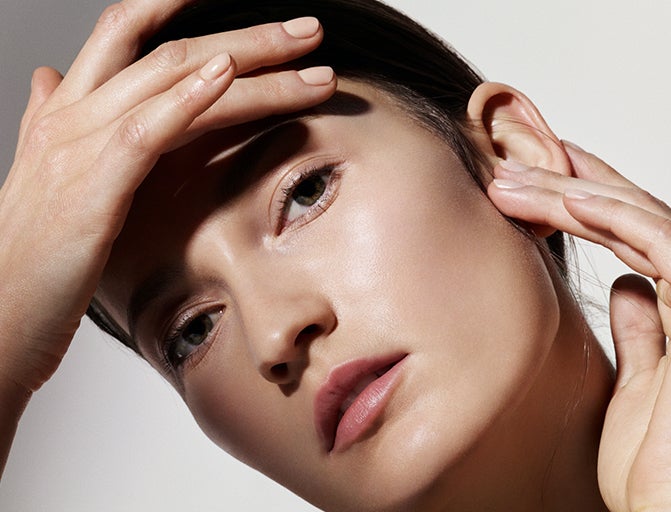 2006 -ELEMIS patents Tri-Enzyme Technology, a unique blend of 3 enzymes that helps to resurface the skin without compromising the skin's delicate microflora.
2008 -Noella Gabriel, Co-Founder and President, wins the CEW Achiever Award.
2013 -Sean Harrington, Co-Founder and CEO, wins the 2013 CEW Special Industry Award.
2014 -ELEMIS wins the esteemed CEW (Cosmetic Executive Women) Award for Best British Brand.
2016 -Superfood collection is launched, harnessing the power of vitamin-packed Superfoods and prebiotics to balance the skin's microflora.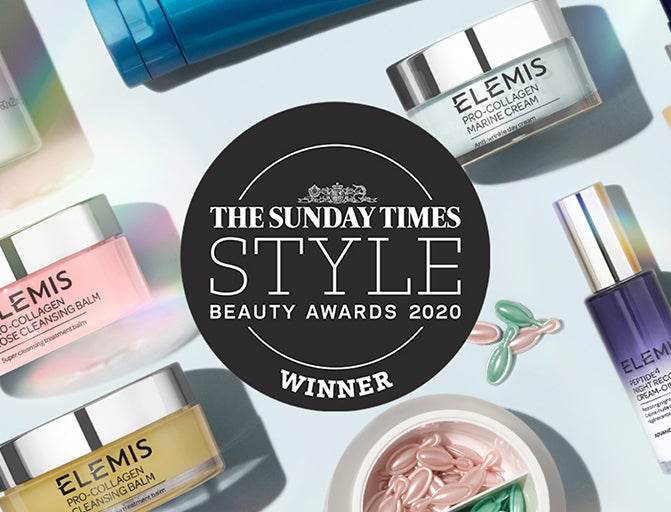 2018 -ELEMIS charts US expansion with opening of 600 ULTA Beauty doors.

2019 -ULTRA SMART Pro-Collagen, ELEMIS' ultra-premium line is launched.
2019 - Oriele Frank, Co-Founder and UK Managing Director, wins the CEW Achiever Award.
2020 -Industry-leading No Touch Facial is launched, offering maximum results with minimum touch and stringent hygiene and safety protocols.
2020 -ELEMIS is named Best Premium Skincare Brand by The Sunday Times Style in the UK.