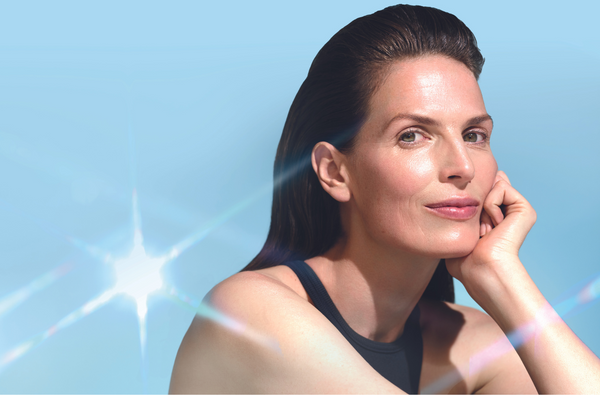 Truth In Beauty
Harnessing 30 Years of Skin Care Expertise

With over 30 years of expertise, we know and respect your skin and its delicate microflora. Let us help you achieve your healthiest, glowing skin ever! Whether it's to renew, resurface, brighten, firm or smooth, achieve your skin goals with an ELEMIS Signature Pro-Glow Facial and discover surreal results in just one treatment.
BESPOKE SKIN WELLNESS, POWERED BY ELEMIS
The pioneering innovation of the BIOTEC machine works to switch the skin back on, increasing its natural cellular energy. Our globally renowned facial treatments use touch as a powerful diagnostic tool, softening and prepping the skin to receive actives. Product is applied using a combination of ancient and modern massage techniques from around the world.
OUR LOCATIONS