Pro-Collagen 20 years Anniversary Celebration Kit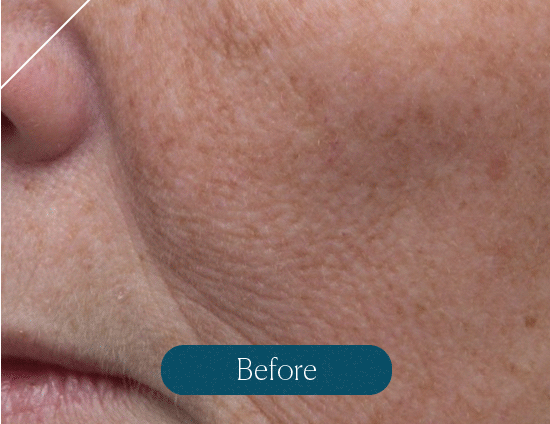 Clinically Proven Results
Not only have our formulas been developed to deliver the best ingredients in the most effective way possible— our visible results speak for themselves.
Shop Now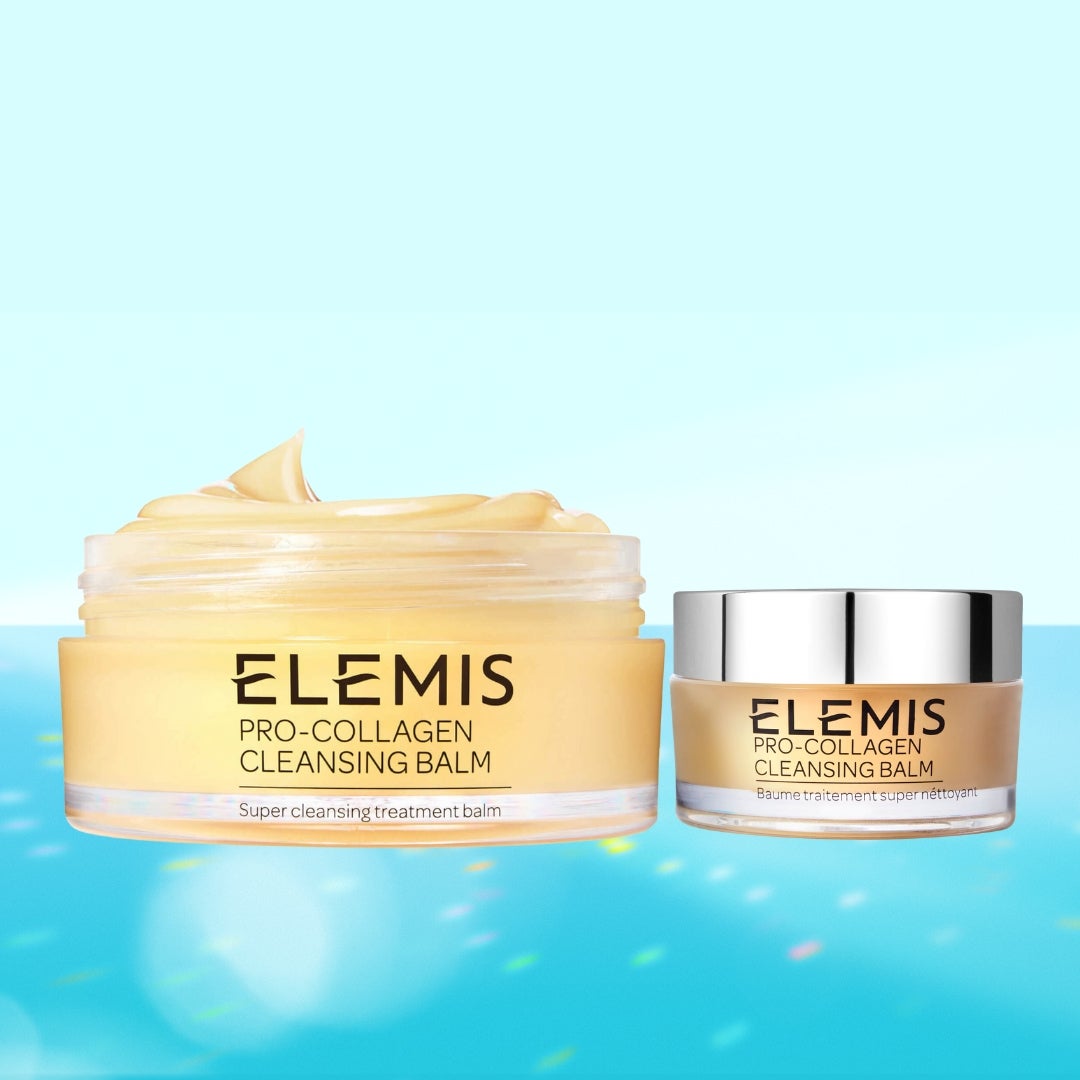 CLEANSE

Pro-Collagen Cleansing Balm
A firm favourite on bathroom shelfies, this award-winning cleansing balm melts away makeup, daily pollutants and impurities.
Overview
Cleanse your skin and indulge your senses with this innovative Pro-Collagen Cleansing Balm from Elemis. A softening cream that melts on contact with this skin, this Cleansing Balm gives you a deep, nourishing and cleansing action that will leave the skin soft and supple.
Working to preserve the skin's natural elasticity and tone, Elemis' balm captivates the senses with a luxurious aroma, and is designed to keep you looking and feeling young.
Unique 3-in-1 transformative texture
Softens the skin as a comforting balm
Deeply cleanses to remove long-wear makeup as a cleansing oil
Nourishes to finish as a cleansing milk when activated with water
Why Choose?
3-in-1 melting cleanser, melts away long-wear makeup, impurities and visible pollutants for a soft, glowing complexion
Key Benefits
Deeply Cleanse, Softens, Nourishes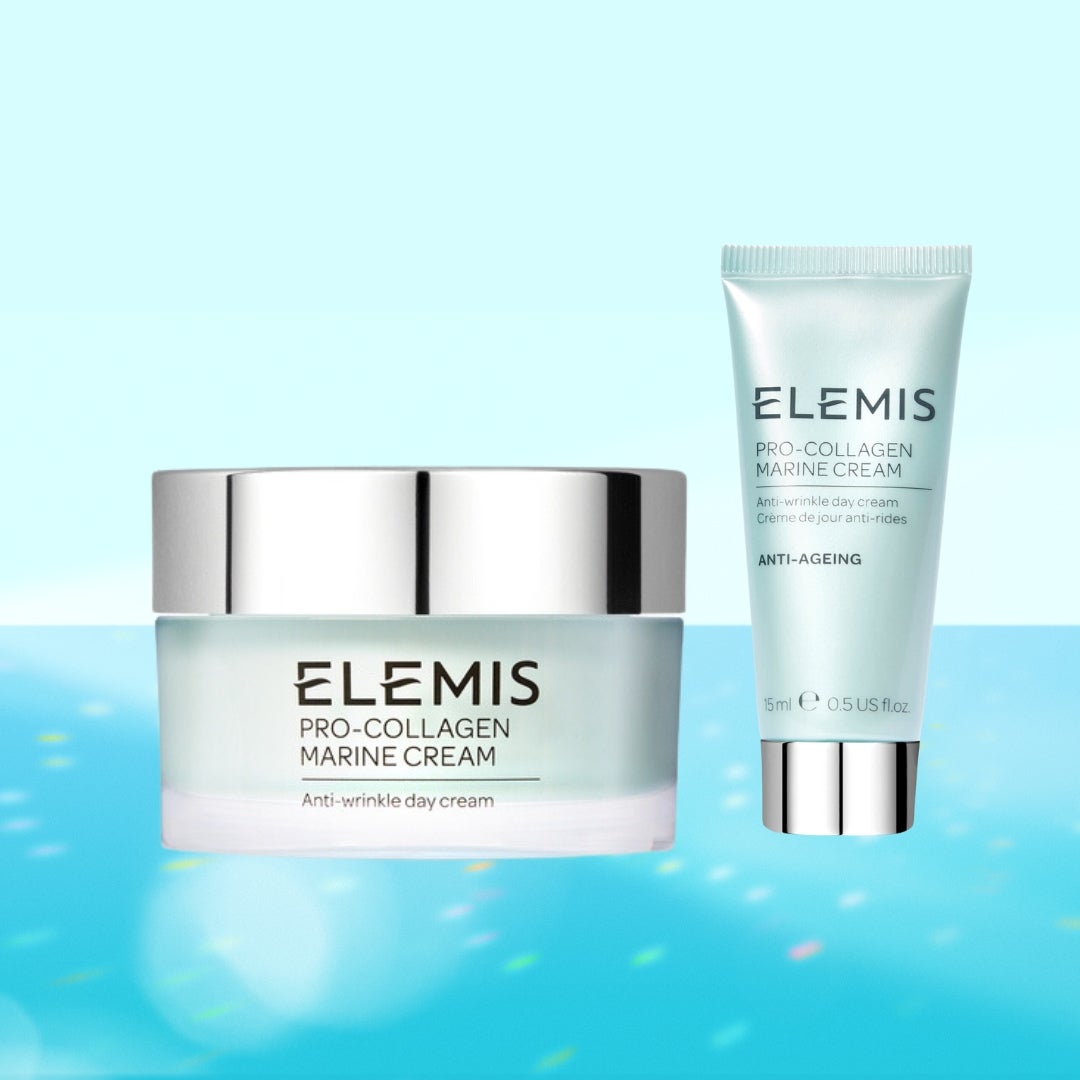 AM

Pro-Collagen Marine Cream
For skin so healthy that you'll want to go makeup-free, our cult classic daily moisturiser instantly improves hydration.
Overview
This anti-wrinkle moisturiser is clinically proven to improve hydration, leaving skin looking and feeling firmer and more radiant.
Visible Results
100% agreed this product gave their skin an immediate improvement in hydration*
95% agreed this product is the best anti-aging cream they have ever used*
95% agreed this product dramatically reduced the appearance of fine lines and wrinkles*
*Independent User Trials 2017. Results based on 120 people over 4 weeks.
Why Choose?
Meet the ultimate anti-aging cream that is giving people the confidence to go makeup free. This super moisturising, yet ultra-lightweight gel cream delivers essential hydration for younger-looking skin. Formulated with powerful marine and plant-based actives, Pro-Collagen Marine Cream helps improve the look of firmness and elasticity for a rejuvenated appearance.
Key Benefits
Firms, Smoothes, Hydrates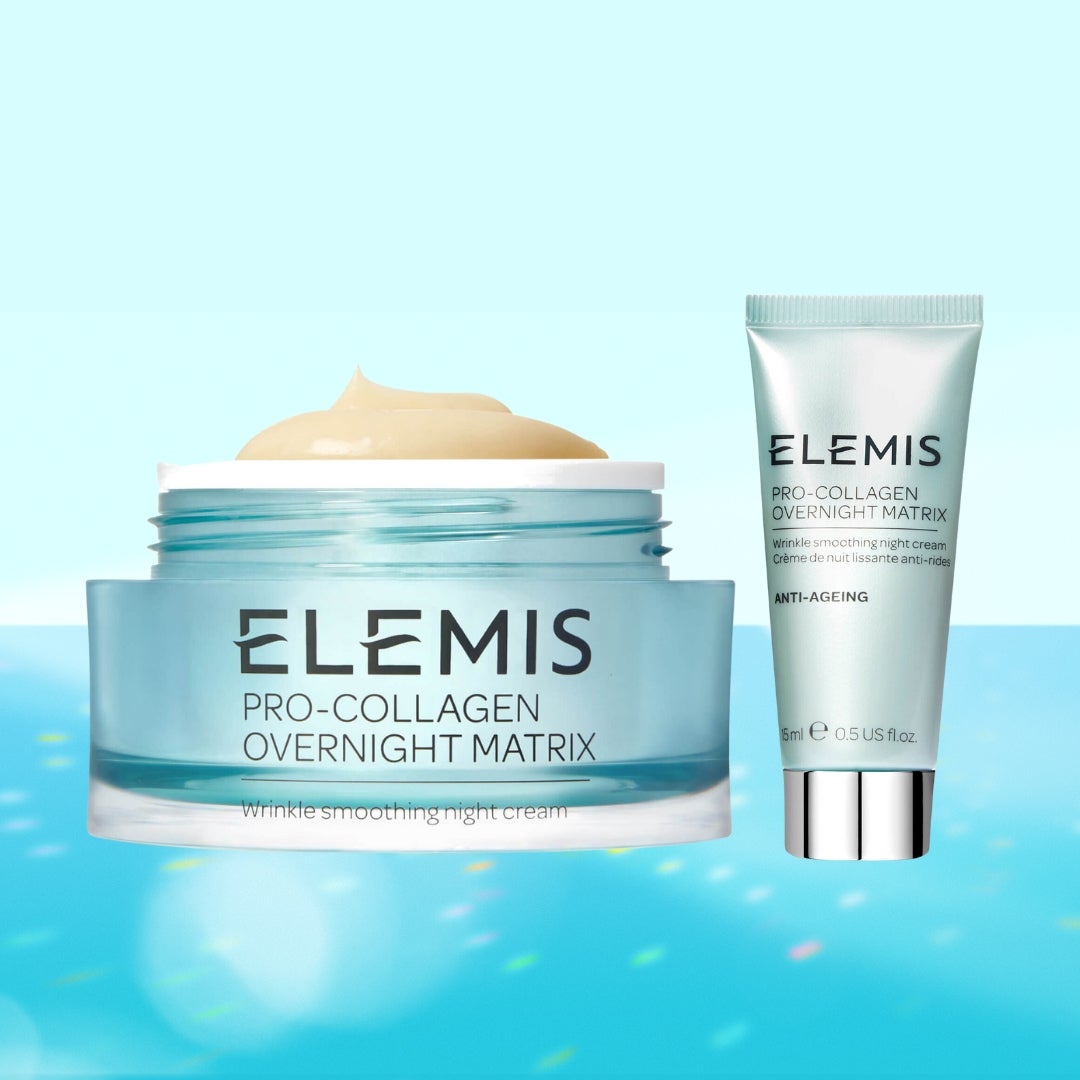 PM

Pro-Collagen Overnight Matrix
Wake up with a firmer, smoother-looking complexion with visible bounce-back. This next generation night cream target the areas of the face where stress shows the most with Drone Peptide Technology. Harnessing a powerful blend of Padina Pavonica, Chlorella and Wild Indigo Oligosaccharides, Pro-Collagen Overnight Matrix's revolutionary formula creates a protective matrix to seal in hydration and works throughout the night to help restore the natural balance to stressed-looking skin. It dramatically improves the look of fine lines and wrinkles for a youthful, radiant appearance in the morning.
Key Benefits
Drone Peptide Technology : Acts as a targeted delivery system, bringing skin a much-needed boost of hydration and anti-ageing actives.
Microalgae Dunaniella Salina : This highly purified extract naturally grows in salt lakes with a salinity nine times higher than regular sea water.
Padina pavonica A brown algae found on the Mediterranean coast that is known to support the feeling of hydration.