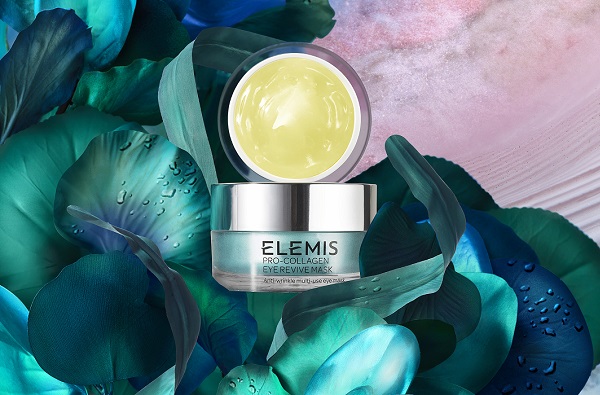 Welcome to the world of Pro-Collagen
Harness the deeply hydrating power of the sea with Pro-Collagen formulas for a more youthful-looking complexion.
Skin Rejuvenation
As skin ages, it begins to lose the solid architecture of its youth — Pro-Collagen was created with this in mind. Developed with incredible, ultra-hydrating marine actives and cutting-edge science, these formulas deliver intense, skin-plumping hydration to smooth the appearance of lines and wrinkles. World-renowned for having heavenly textures and surreal results, our award-winning range leaves skin looking and feeling more youthful than ever.
Shop All Pro-Collagen Products
Power-Packed Pro-Collagen Routine
If you love our award-winning anti-ageing skincare range as much as we do you won't want to miss out on the stars we've introduced to the range this year. Here's how to incorporate your soon-to-be favourites into the ultimate anti-ageing daily routine.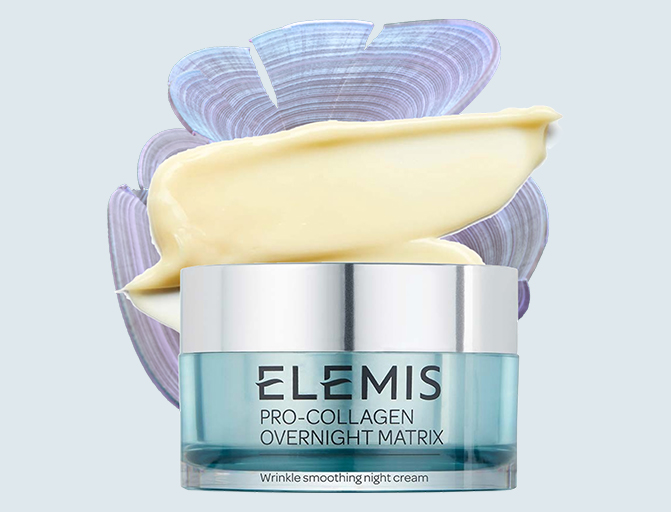 Pro-Collagen Overnight Matrix - REVOLUTIONARY NIGHT CREAM
Wake up to a firmer, smoother complexion with visible resilience. This next-generation night cream focuses on the parts of the face where stress is most visible with Drone Peptide Technology. Using a powerful blend of Padina Pavonica, Chlorella and Wild Indigo Oligosaccharides, Pro Collagen Overnight Matrix's revolutionary formula creates a protective matrix to contain hydration and works through the night to restore the natural balance of stressed skin. It dramatically enhances the appearance of fine lines and wrinkles for a youthful, radiant look in the morning.

BUY NOW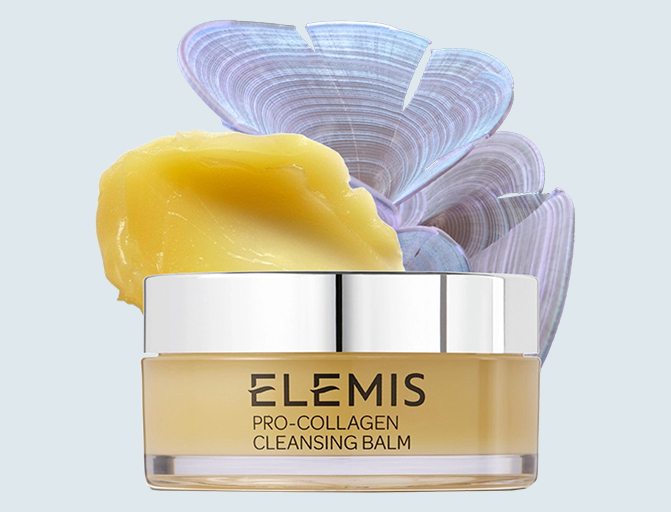 PRO-COLLAGEN CLEANSING BALM - NOURISHING & CLEANSING BALM
Our number 1 best seller turns into 3 unique textures for the ultimate cleansing experience. It nourishes like balm, easily removes makeup as cleansing oil and moisturises as cleansing milk. The mineral oil-free formula enriches rose and mimosa wax with elderberry, starflower and Optimega ™ oils. The unique blend of 9 essential oils, including lavender, chamomile and eucalyptus, smells like heaven in a pot to stimulate the senses. The skin feels deeply cleansed, calmed and extremely soft.

BUY NOW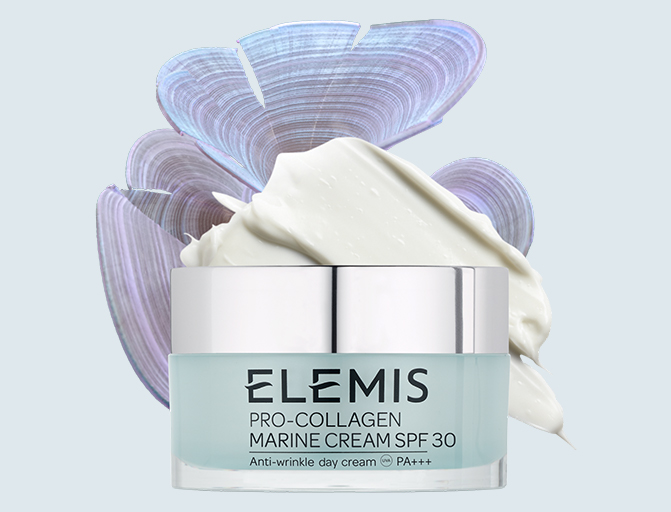 PRO-COLLAGEN MARINE CREAM SPF 30 - MOISTURISING ANTI-WRINKLE CREAM
Since its launch in 2003, Pro Collagen Marine Cream has been known worldwide for its gel cream, skin-friendly formula and clinically proven results. The addition of SPF30 has taken this best-selling anti-ageing day cream to a whole new level by providing the sun protection you need, the wrinkle-soothing results you want in a texture you love. Formulated with powerful marine and plant active substances, including Padina Pavonica, Chlorella and Ginkgo Biloba, it has been clinically proven* that the advanced formula reduces the appearance of fine lines and wrinkles in 2 weeks.

*Independent clinical trials 2016.
Results based on 30 people for 4 weeks.

BUY NOW